Changing your career is never easy, but there is always a way to achieve your dreams if you follow the correct steps and use all the necessary skills. For example, if you want to change careers and become a restaurant manager, you can use the steps below to guide you to success!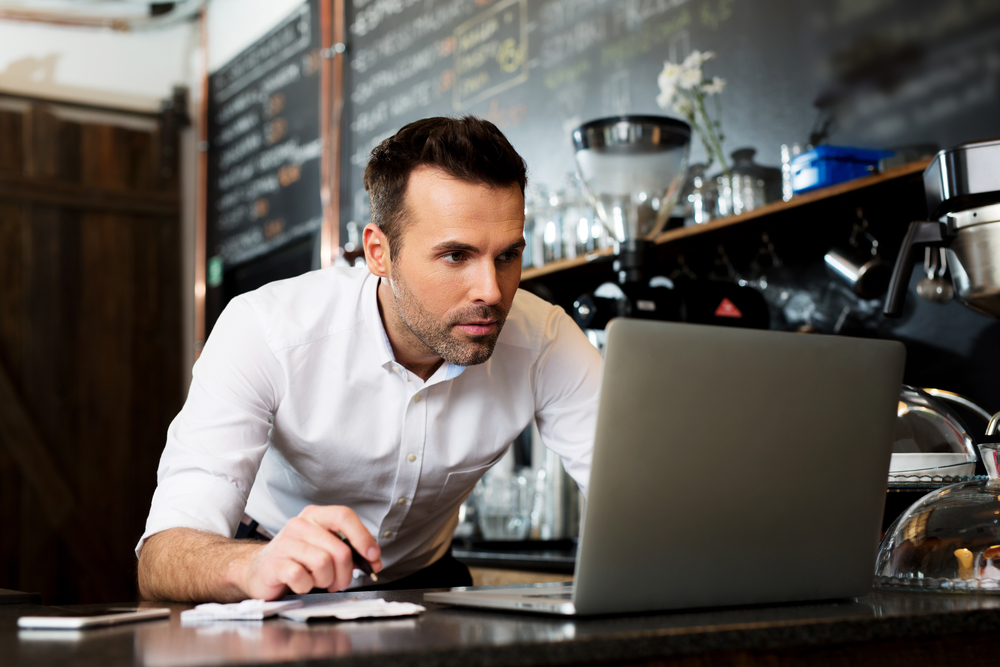 Use Your Resume to Stand Out
When applying for restaurant manager roles, you must create a resume that presents all your relevant experience, including the essential requirements to be a successful restaurant manager. You can use a resume template to ensure you cover all bases with your resume, including these skills all restaurant managers should have;
Organizational skills
Communication skills
Supervisor experience
People skills
Strategic thinking
Mentoring
ResumeHelp has a specific restaurant manager resume example that you can use for free! Remember to outline your experience with active verbs, such as "Created" or "Monitored," to create an impact on your resume.
Work Your Way to the Top
It isn't possible to walk into a manager role without experience. If becoming a restaurant manager is a long-term goal, you must start in an entry-level position, such as a front-of-house staff member. From this, you will gain experience in dealing with customers, working as a team, taking orders, and communication skills. You will then be able to apply for supervisor roles and learn what it takes to supervise team members. These are all significant steps to achieving managerial status.
Maybe you want to enter a restaurant manager role after being a store supervisor or a managerial position in another industry. This would usually be acceptable, as it is most important that you know how to manage, motivate and support your team, all while providing excellent customer service. However, you must show that you are keen to learn about food and are interested in all business areas, not just your own!
Provide Evidence for your Skills
Once you learn all these amazing skills, you can put them in your resume and start applying for manager roles, as you will now be a suitable candidate. First, however, it is always great to prove that the claims you make in your resume are accurate. You can write a cover letter for whichever job you apply for, which allows you to elaborate on your skills and explain your previous roles.
Power in Passion
If you are passionate about being a team leader and love the food service industry, you will likely be a great candidate for a restaurant manager. Don't be afraid to show this passion during job interviews or talking to current restaurant owners! Networking will work in your favor, and restaurant workers in your local area will remember how confident and passionate you were.
Use Your Qualifications to Your Advantage
A degree is not required to become a restaurant manager, as you can learn the skills you need from experience. But, if you have a degree or diploma in a relevant subject, such as business or project management, use this to your advantage! Perhaps, you studied a module that went into detail about creating a profit as a business. This would look great to a hiring manager, as often, when a restaurant is looking for new management, they are also looking for a change and a new work environment to come with it.
Don't worry if you don't have any education relevant to business studies. It is unnecessary, but you could always take an extra step if you feel it would help you advance. For example, you could study a food service business or management program, looking into options from USC Marshall School Of Business or The Culinary Institute of America.