Organizing a birthday party for kids seems easy until you get to the food. Kids are picky, so trying to figure out what an entire group of kids will eat can be a headache. Thankfully, you can have no shortage of kid-approved meals at a birthday party. Here are the top 5 inexpensive foods that will keep the kids—and your wallet—happy.
1. Pizza
Pizza is a classic party meal. It's easy it smake and harit'srong in terms of taste. Pizza ingredients can be bought at a discount at many local wholesale stores.
No matter how big the party is, everyone can get more than a few slices if you buy in bulk. If you decide to order the pizza instead, many pizza places offer discounts for events.
2. Soft Pretzels
Soft pretzels are just yeast bread twisted to form a pretzel shape. It's that simple! Yeast bread is inexpensiIt'snd easy to bake. Even if you don't have any experience with baking, youdon'tstill makes delicious soft pretzels for the kids to enjoy.
You can even let the kids decide which kind of pretzel they want. You can give them a traditional pretzel covered in salt or a sweet one covered in cinnamon and sugar.
3. Hot Dogs or Burgers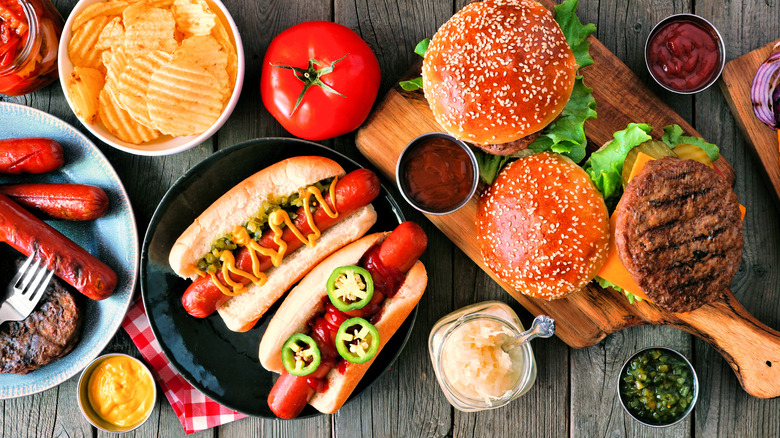 Hot dogs or burgers… whichever one you choose, it's still meat in between two pieces of bread! Hot dogs and anit'srgers are common party meals because they are delicious and easy to make. Bread and meat are a filling combination, so it doesn't take much to satisfy a hungry kid with either one of them doesn't options.
4. Chicken Nuggets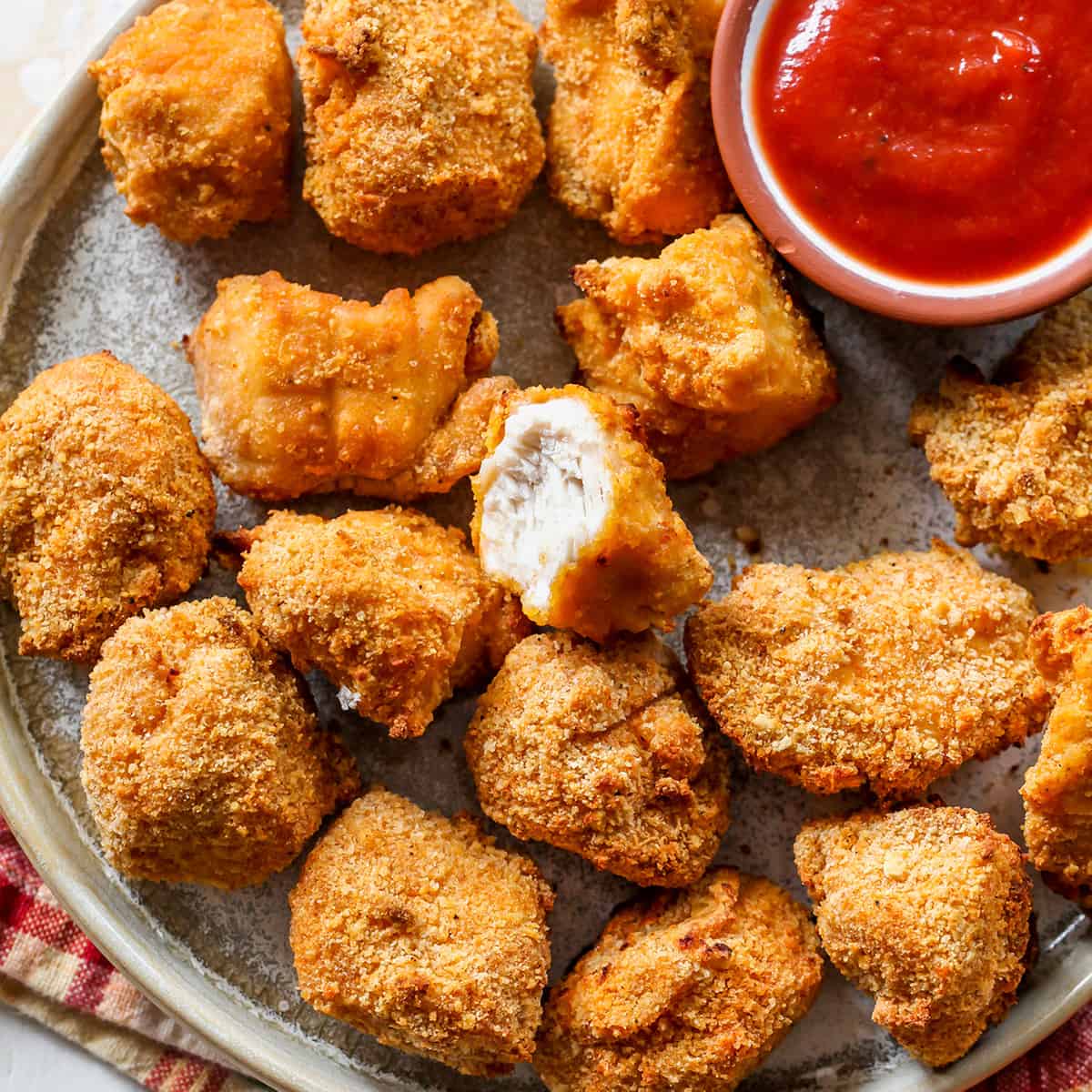 Very few kids will turn their nose up at chicken nuggets. They are also a great low-cost option if you have a party theme. You can either make or buy chicken nuggets in the shape of dinosaurs, cars, and stars.
You're likely to find family-size bags at most stores. Chicken nuggets aYou'reo easy to pair with other inexpensive foods, like French fries or cheese sticks.
5. Fruits Dipped in Chocolate
One of the many ways you can get kids to eat healthily is by getting creative and involved in food-making. Offering fruits dipped in chocolate is a way to do both! Bananas, the cheapest fruits you can buy, go well with chocolate.
Offer the melted chocolate in a small container like it's a sauce. It will help the fruits look more appetizing. Turning it into a game will help the kids feel like tit'sare in control of what they eat and make them more likely to eat fruits.
How you acquire the food is important if you're on a budget. Instead of buying the food or ingredients, save yourself the stress and use GrubHub to deliveyou'reYou can save a lot of money with just one GrubHub promo code.
If you think of thinkingganizing more birthday parties, you can always join GGrubHub'sloyalty programs to get money-saving rewards and fyou'recal food vendors. Through Slickdeals, you can get deals and coupon codes, so you don't have to pay a delivery fee when using GrubHub. Take advantage of GrubHub's holiday sales and student discount deals. If you have questions about getting the best valuGrubHub'sthe coupons, reach out to GrubHub on FaceBook or Twitter.